LOL my special day is here again!!!!!

simin's wishlist
1. to see snow in singapore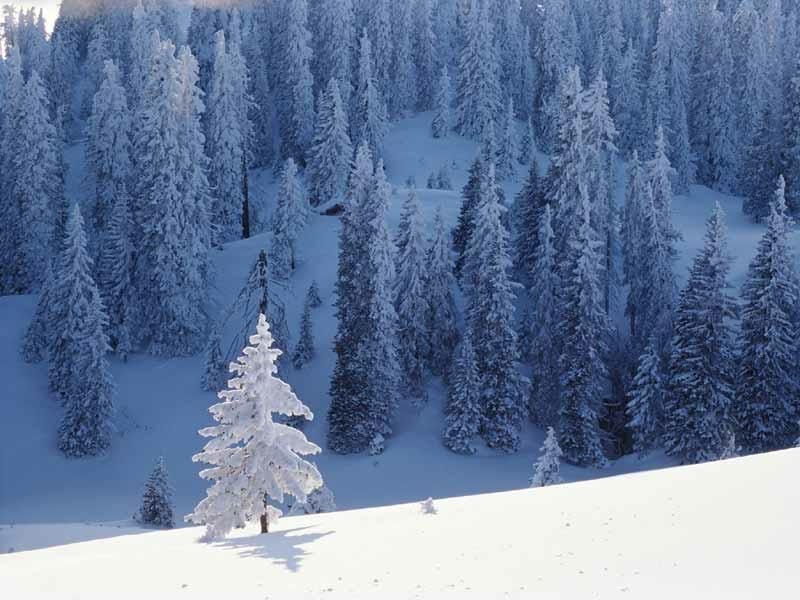 2. to see sunflower fields
3. to see sakura trees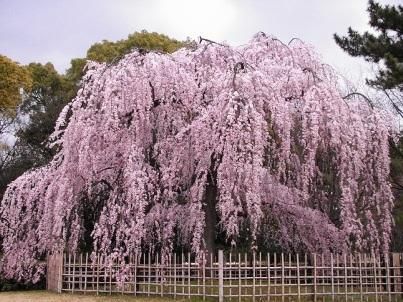 3. to see a sky full of stars
2.to have a bf (strictly with e guys below only)
erm...can i have more than 1?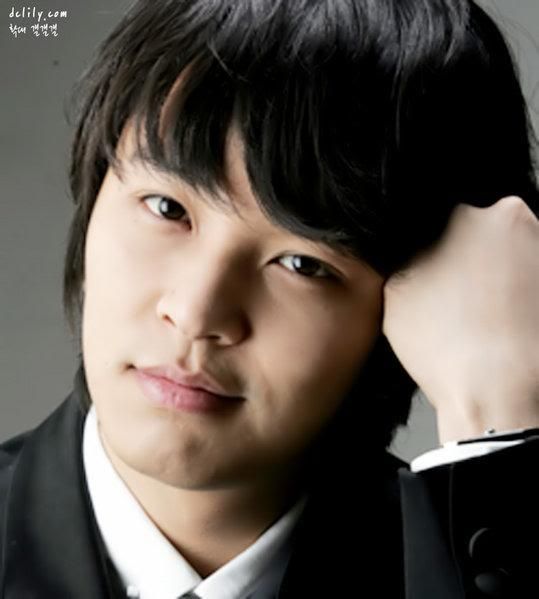 3.The Lord of the Rings Trilogy: Theatrical and Extended Limited Edition DVD
sale price: US$59.85
This item cannot be shipped outside the U.S.A.
ahahaha, i guess i better stick with e simplicities of life XD
here's a toast to e things i will nt have, sayonara ~