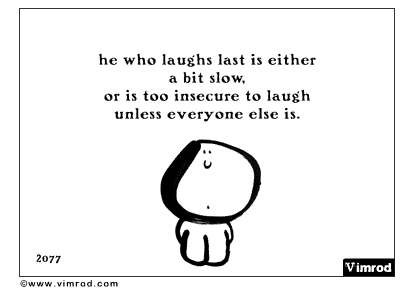 i'll show u wad's e difference b/w crass & class, nanyang. there's a difference b/w quality of e stuff u produce & e stuff cedar produce. pls dun embarrass urself by putting up damn childish skits for orientation or other events or try to present anything that is just a slight adaption frm pri sch presentations. there's just a long way to go...
Cedar NDP video 2006
Cedar Leader's Investiture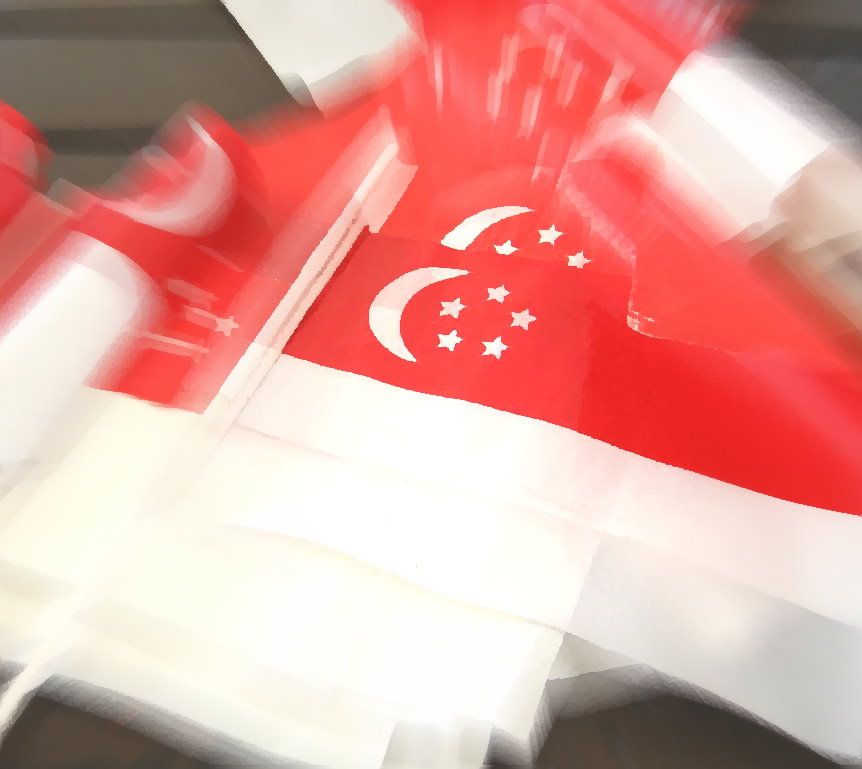 oh right, before i forget, happy belated national day singapore. for singapore's bday wish, let us hope tt we do nt see e same freaking boring party leaders blow e s'pore bday cake please. thank u.