October 12, 1935 – September 6, 2007
Luciano Pavarotti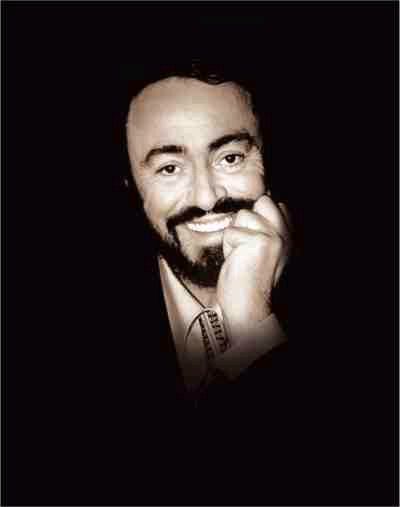 "I make people happy. I know God has done something special for me. He kissed my vocal cords, and that I know."
"I am not a boiled potato -- I am a fried potato."
"Teaching I think is the most difficult thing. Teaching is more difficult than singing."
"I remember quite well that 10,000 audience sang with us three on the spot, and ever since then, I always thought the Chinese audience are the greatest audience."
"My dream is wake up one day 10 pounds lighter, & fly"