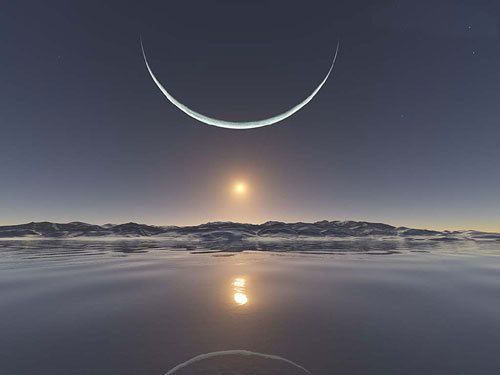 The day I dropped out of college, I remember lying on my bed. My mother came into my room, and she'd been crying. She stared at me for a long time and then she said, "You only have one shot at life, Georgia. This is no dress rehearsal." And I said, "You know what, Mom? Maybe I don't even want to be in the play." A month later I was killed. I wonder sometimes if someone was listening.

That night, a man was killed by a speeding car and I was there to take his soul. The street on which he died turned into a flowing river of light, and he hesitated at its banks. I told him to take a deep breath as if its the last one you will ever take, because sometimes in life, or in death I guess, you just never know.
~ Dead Like Me
when is the point of time in life, when u start to realised tt there's so much things in life u haven't done, and there's so much to life tt u haven't lived yet...