MY MUM'S ANAL
maybe she shld buy this & hang it as her earrings... she needs more bra and underwear...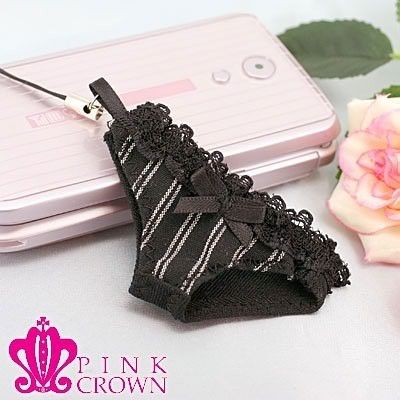 ok this is getting horny.
and woot, i'm invited for e teacher's day dinner @ changi hotel! yes i noe it sounds damn ulu & changi is most often associated with erhums... but hey, we get to watch sunsets! & chill out with a bunch of educators who just can't wait to barbeque e kids. i bet e menu there will be like...
1. fried brains of stupid kids
2. steamed hands of kids with ugly handwriting
3. stirfried lips of talkative kids
& e main entertainment wld be
live lynching of kids who give teachers hell.
but i guess after all these SCREAMING and SHOUTING
& hurling of death threats
at this ignorant, stupid but yet smtimes still very innocent bunch, we just need our time outs to gossip abt our latest technique in torturing kids, or reenact how some drama mama sashayed her way down e corridor when being sent out of class.
we still love them, it's just e patience & love tt keeps us thru...
i'm preparing a big bag for fri, those who acknowledge me as a future educator of ur child, do come forward with ur gifts as well, i'll try to reject a few times be4 accepting them so u noe wad u have to do
XD