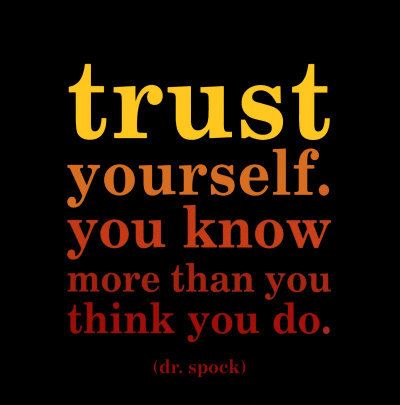 And God is able to make all grace abound toward you; that ye, always having
all sufficiency in all things, may abound to every good work.
Corinthians 9:8
it is a torture to wait... till nxt wk.
think of e ppl i wld have to tell when e results are announced.
e person i'm most afraid of disappointing wld be myself...
let this be a test that life has for me...