i wonder what wld kids think,
if they saw this on my desk under e to do list...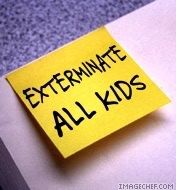 but then again they can change my mind,
if they wear this ribbon everyday...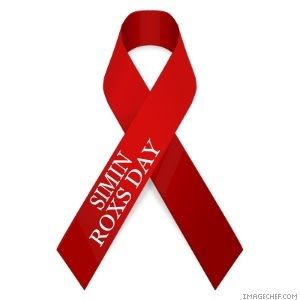 but seriously i feel like giving them this as a present for their children's day gift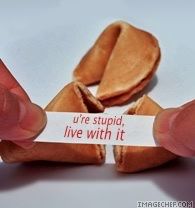 yes ladies and gentleman, i'm finally suffering frm a burnout, getit? BURNOUT.
i'm sick with flu plus sore throat since thursday.
gogo gaga
and e worse thing is tt my 2 tuition kids didn't do well for their eng class mock test, just passing by a few marks. can't i have smthing to make me happy for once? damn shitheads. they're gonna taste my drilling session starting tml. TOMORROW!!!!
i've been pulled into a new project by my ex-teacher. and i don't like it. because i'm nt paid for it, and i didn't volunteer for it even though it's interesting. i don't like e tot of supporting someone else's rise to fame. it pisses me off...
exams are coming... PSLE, P2 exams & sec 2 exams. i feel like i'm taking all 3....