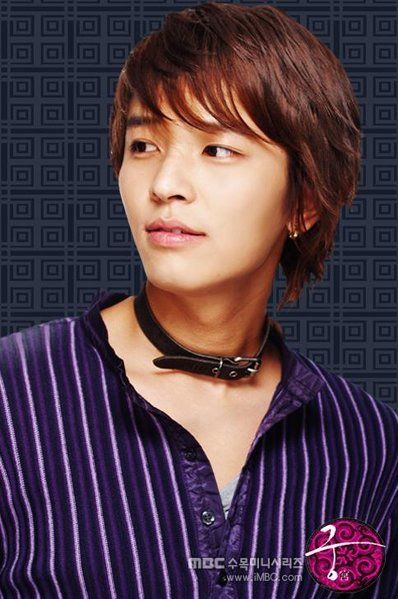 ohhhh, i watched princess hrs today. ARHHHHH it's such a disappointment!!! it's like F4 meteor garden quality, e 4 of dem sucks totally. like totally u noe?!!! their faces were basically emotionaless. nil emotion. void void!!! ARGHHHHHH! no wonder my gd friend said tt i most probably won't like e show. it's so o.o!! U GET ME??!!!
ok nvm, i'm still gonna watch it at e end of e day. maybe everyone's been praising e show tt i've expected e quality to be better. haha. nvm, i'm going crazy slacking. THOU SHALL NOT SLACK! ARHHHH!! I'VE BEEN SLACKING!!!!!!!!!!!!!
* oh btw, did u noe, he's nt a very good singer too. it's really bad... unless he sings fast songs. >< but his cute looks shld more than make up for everything i guess. sighx.