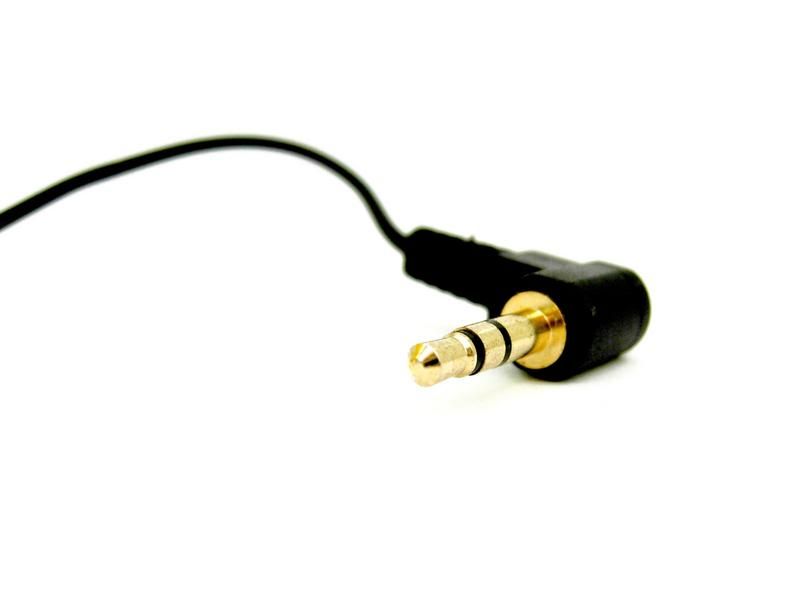 maybe u might think i'm refering to e apathetic youths of singapore, rather i'm refering this whole bunch of people who are disconnected from e ppl they claim to serve or represent.
call e youths of singapore apathetic all u want, i've read enough in disgruntled entries on blogs. so with e MPs having this concept tt are our youths are self centered, they try all means to connect with the younger generation, by having these bunch of post 65ers (who apparently are young enough to connect with us) to set up
blogs
& if like that's not bad enough, they will be
dancing hip hop @ the chingay parade
. rite, so they wld expect me, to feel suddenly very inspired & VERY CONNECTED with them. it's just painful to see them try...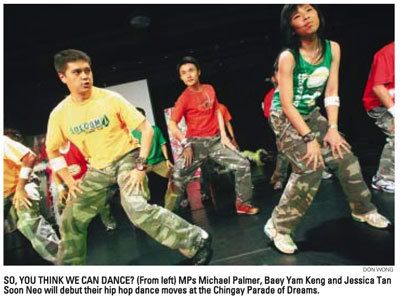 PAP is trying too hard to get youths onto their side. honestly, youths just want their voices to be heard. nt in some lousy stomp forum where
attention seekers
get to narrat abt their harrowing expriences on sitting on e MRT, or in some youth forum where a bunch of bimbotic no life youths complain abt abolishing e exam & education system just for e simple reason tt they don't want to study.
yes the P65 & e PAP are trying, but maybe they're just trying too hard to connect into any viable socket as long as they can avoid e responsibility of listening to youths & doing smthing worthwhile for them. youths are nt just any socket u can just plug into & hope to get smthing to work out. we don't want some stupid coffee shop talk where we just TALK but there is no ACTION. we don't want some 40 to 30 yr old MPs dancing hip hop or blogging with us. we just want them to listen & take action, is tt too much to ask for? apparently for e incumbents, it is.
"All of us are having fun. It's not important whether we perform well, we dance well or whether we look professional on tv or during the parade.

Most importantly, we have to connect with the youths of today

," said Lam Pin Min, MP, Ang Mo Kio GRC.
forget abt putting on an act or granting "freedom of speech". the more u try to connect, e more disconnected u are.
they are also NOT THAT young lor....

they think its so easy to connect with the youth meh?

youth blog, they also blog.
youth dance hiphop, they also dance hiphop.

come on lah.... u really want to connect with the youth, u just need to open ur ears and listen. don need come out so many pattern and act wannabes.... u'll onli make the youth move further from u onli....
dk99 from SPUG