what's @ e end of every tunnel? i haven been seeing light for a while, maybe abt a yr or so? it's kinda of depressing actually, as u are surrounded by bks & slog on day & night hoping for tt all that u're doing now is nt just a futile attempt to salvage ur grades. u wonder if ur frens are doing ok.
my sis has been nominated by her teacher to attend some
global young leaders conference
held in europe so she might get e chance to go to vienna(austria), prague (czech) & hungary. e problem with this world is tt nthing is for free so e trip will cost her around s$10,000, which is nt even my dad's 1 yr salary. oh well. as much as i'm jealous abt her getting this chance, i do hope she can get a sponsor, like maybe advertise for DBS in europe by wearing DBS T-shirts or smthing. haha.
i shld plan to save up to go on a european tour. maybe enough to bring my family along too. it'll be cool to actually see e hall of mirrors & other fascinating places. ohoh, & VENICE! haha. dreams dreams dreams.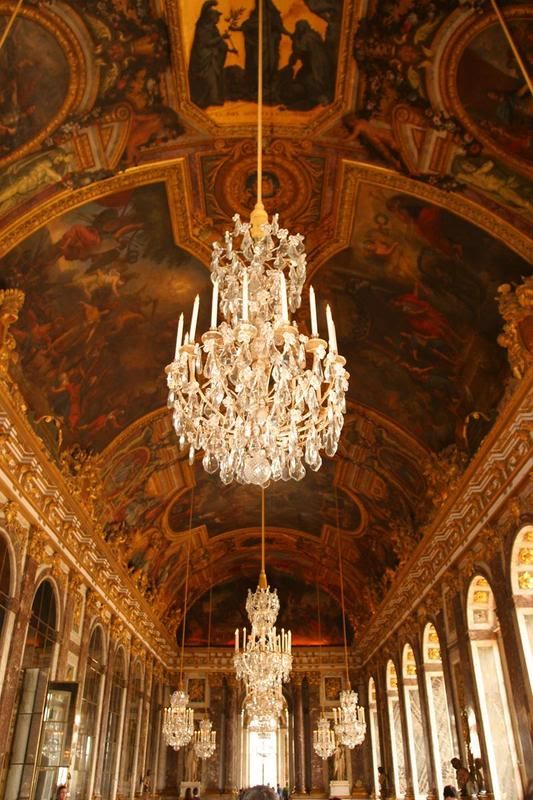 The face is the mirror of the mind, and eyes without speaking confess the secrets of the heart.