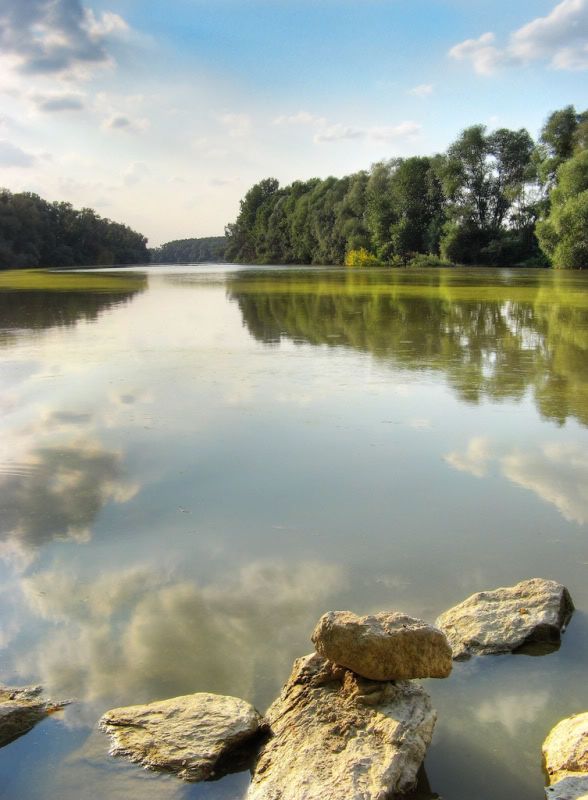 guess i can be pretty much possessive if i'm desperate / jealous.
if anything, i blame it on my all girls secondary sch history... haha. but then again i wldn't trade anything in this world for that 4 years there really. it's been so long...
but i guess once u get over e notion that e world doesn't centre ard u, u really cldn't care less & den ur live really goes on.
like e river...
i wish u happiness... really... even though we're worlds apart now.
i'm so over guys now. haha. ohmmmmmm