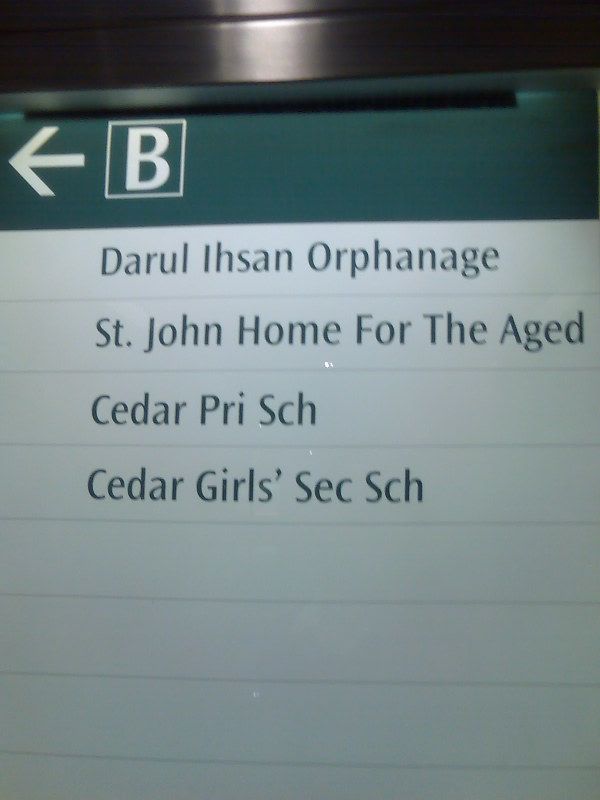 i know i shldn't...
but i've been missing alot of ppl lately.
especially e times in cedar. seniors who have left, succesfully graduated frm universities & are in other parts of e world now...
i wonder if they rmb me. that there was once this person, all crazy & melancholy. that there was once this person, & she's thinking of u right now.
there r ppl who still think tt teaching is a dead end job. in many ways yes... salary's nt high, parents r nt cooperative, workload sucks, but i guess i just have to hold on... for the things i first started believing in..
~thought u shld know, i tried my best to let go of u, but i don't want to...