Adopt the pace of nature: her secret is patience. ~Ralph Waldo Emerson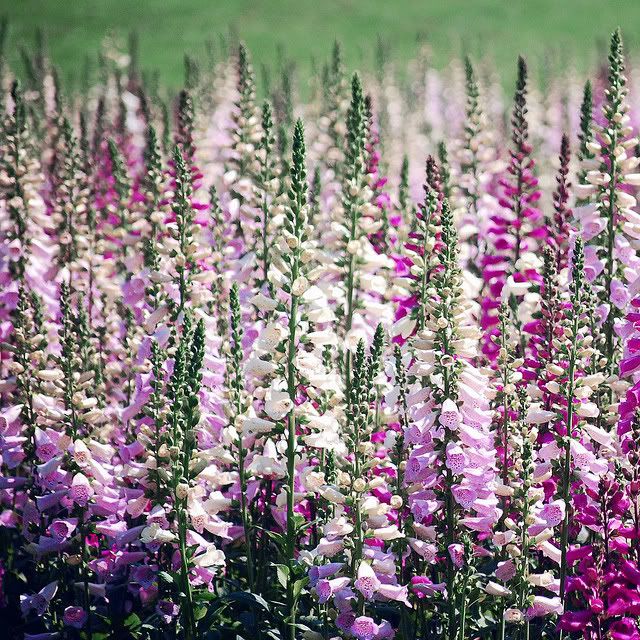 There is a pleasure in the pathless woods,
There is a rapture on the lonely shore,
There is society, where none intrudes,
By the deep sea, and music in its roar:
I love not man the less, but Nature more.
~George Gordon, Lord Byron, Childe Harold's Pilgrimage

i love foxgloves =) that little garden just outside my window. darmstad. rosdoff. u r missed.