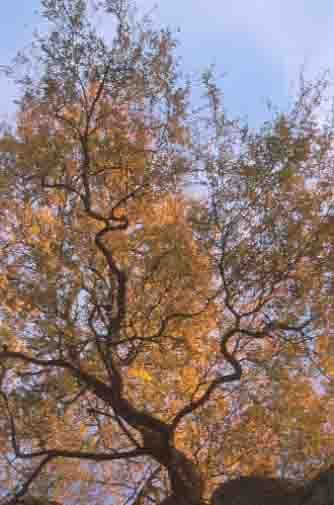 when is e first time u can actually rmb urself alive, tt u actually exist in this world, tt u have a memory?
mine goes way back, to when i was 2. my mother had to go to e hospital to give birth to my sis, & she had to leave me @ my third uncle's hse. e memory is almost dream like but i cld rmb e details clearly;
i cldn't slp, i walked out of this dark room, my third uncle saw me, he sat on a table behind e sofa, he motioned me towards e table, & started tying rubber bands together.
yup tt's abt it. maybe tt was when i became aware of myself, when my sister was born & i had to take on e responsibility of an elder sis, i became "alive".
~~~~~
so now we'll be saying goodbye, to e place tt we grew up with since young. e place where we had fun with machines, e place where we blew air thru airpumps into each others face & giggled. e place where industrial & nature cohabited, with little birds setting up nests nearby, where plants grew e best with maximum exposure to sunlight. e place where we cld sit and slack watchin tv which has malaysian channels. e place where my bro had his own play corner, away frm e stressful piles of hmwrk, away frm expectations. just his own little world where he cld conduct "experiments", watch tv & be a child who is free. our second home.
i know it hurts u alot. it hurts me alot too. pls be strong.