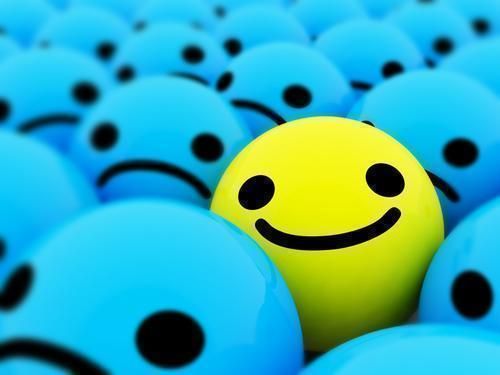 i had wanted so much to really grow up recently. because i realised the reason for all the pain i'm feeling now is my inability to accept what is considered to be duties of an adult and duties of just a teacher cum friend.
i realised that cedar has spoilt me. not that i didn't enjoy my stay there but it's because i was so protected and well taken care of that i couldn't take a slight stab in the back nor could i stand being alone in corner. i just didn't want to be forgotten. i just didn't want responsibilities other than teaching. i forgot that i was no longer a relief teacher. i forgot that the SWS team of big sisters and big brothers were no longer there.
if u don't like a job, no one can force you to like it. if u don't know, u ask & learn. live and learn live and learn live and learn. u of all people in the educational force should know that. as long as u live, take everything in ur stride and believe in ur abilities. everyone has done it before, so can u.
no one will reach out to you unless u take the first step and open up. we don't like people wallowing in self pity.
i need more time to reflect. i wish to move on. :)